Minilock Duo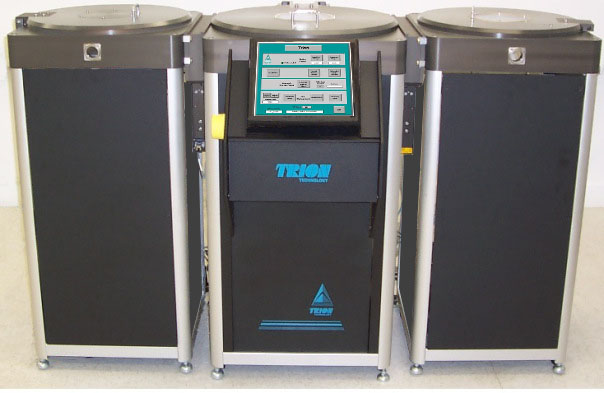 The Minilock Duo allows two independent process modules to be coupled to a vacuum loadlock.
The vacuum loadlock is a separate chamber to load the samples. It has a slit valve to each module that allows the reactor chambers to stay under vacuum, which increases a researcher's capabilities by not exposing samples to atmosphere between layers. There is a robotic arm that has a direct drive pick-and-place mechanism that provides high reliability, and accurate loading.
Any combination of the following process modules is possible: PR Strip, RIE, PE, ICP, DRIE, PECVD, HDCVD, PVD, or ALD.
---
---
Request Quotation
---