About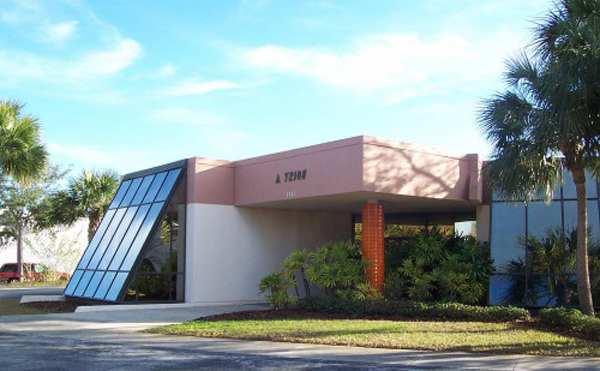 Trion Technology, Inc. is the largest domestic US supplier of custom Plasma Etch and Deposition Equipment for over 20 years. We also have a significant presence in Asia with equipment in Japan, Taiwan, Philippines, China, Malaysia and Singapore.
Trion manufactures a wide variety of systems for the Compound Semiconductor, MEMS, Opto-Electronic and other markets. Our products feature the smallest footprint and lowest cost systems in the industry with proven production reliability. If you wish anything from full-blown production cluster tools to a simple laboratory system, Trion makes it.
---
To provide the semiconductor industry with state-of-the-art processing equipment at a reasonable cost.
---
Innovative, state-of-the-art design
Simple modular designs
Reasonably priced
Advanced process support laboratories
Reliable equipment backed by a fast, responsive service team
---
Trion's customers include almost all the major semiconductor firms, many US government agencies as well as the majority of US universities.
We have sales and service offices for the United States, Canada, China, Israel, Korea, Malaysia, Philippines, Russia, Singapore, Taiwan and Thailand.
---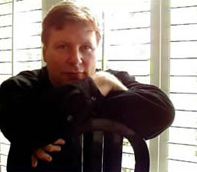 Mr. Addison (Randy) Crockett has over 25 years semiconductor equipment design experience. Prior to founding Trion Technology, Mr. Crockett served as R&D and Applications Manager for Tegal Corporation and was a Co-Founder of Matrix Integrated Systems serving as Vice President R&D and Engineering. Mr. Crockett has personally designed eleven systems for plasma-based processes including four systems for high volume front-end production.
---
---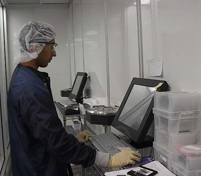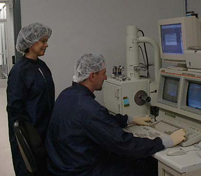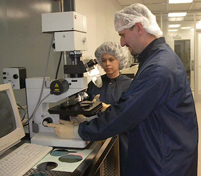 ---
To fully test, demonstrate and utilize Trion equipment in a production environment
To provide a complete solution to our customers
To develop new process technologies in a production environment
To provide a full measure of process support to our customers
To advance the state-of-the-art
---
16,000 sq. ft. facility
3000 sq. ft. clean room

R&D lab
Advanced sample lab

Parts depot
---
---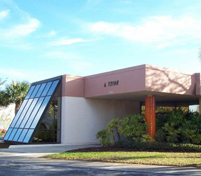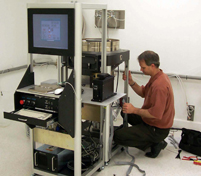 ---
10,000 sq. ft. facility
Sales headquarters
Equipment engineering and reliability lab
Computer programming lab

Machine assembly line
Dedicated clean room for final test
Service office
Parts depot
---
---



---
12,000 sq. ft. facility
Automated machine shop

Water cutter
3 CNC lathes
3 CNC vertical mills
1 Dual table horizontal mill
Stir weld capability

Manual machine shop for quick turn R&D

2 CNC manual vertical mills
3 Manual lathes

Anodizing line

---

---