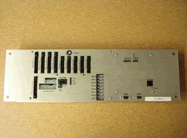 Trion Technology introduces a new PLC design as part of our continuing quality improvement program.

The PLC incorporates our new compact industrial computer, which operates off LabView software. ( The reliability of the industrial computer is 35KHrs MTBF. ) We first introduced this to our production systems 12 months ago, and we are now offering it as upgrade package to our legacy customer base.

It is a programmable PLC (programmable logic controller) written in machine code, which makes software more reliable. Part of Trion's philosophy is simplicity and the new PLC system continues that philosophy by introducing simpler point-to-point interconnects which facilitates a decrease in installation time and an increase in ease of maintenance.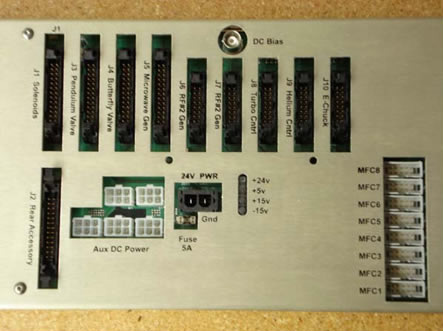 Click Here to Close